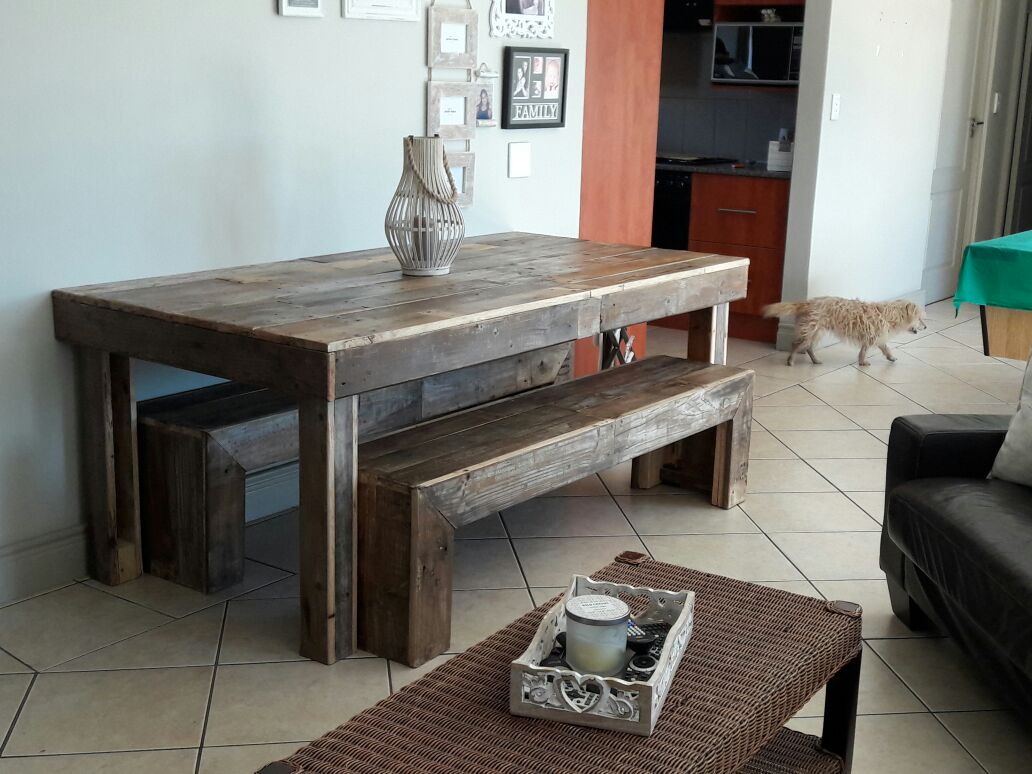 About Us
Creative Wood Creations
A small team with big ideas and even greater products. We pride ourselves on producing very unique products made from selected raw wood. Our stylish selection is proudly South African and 100% authentic. Our wood is hand-picked from the finest local suppliers of raw timber.
We don't use pallets, we manufacture from the raw product.
The best quality is very important to us so we inspect EVERY ITEM before it leaves our factory floor.
Our mission is to provide a host of homely products that will create an atmosphere of warmth for any setup – should that be your store-front or home.
We manufacture a whole catalogue of beautiful products and we also offer tailored products to suit every occasion. We look forward to being of service.
Our Product Categories
Products For Every Room
DO YOU HAVE A CUSTOM REQUEST?
Contact us via email with your request, or simply give us a call for a quick quote.