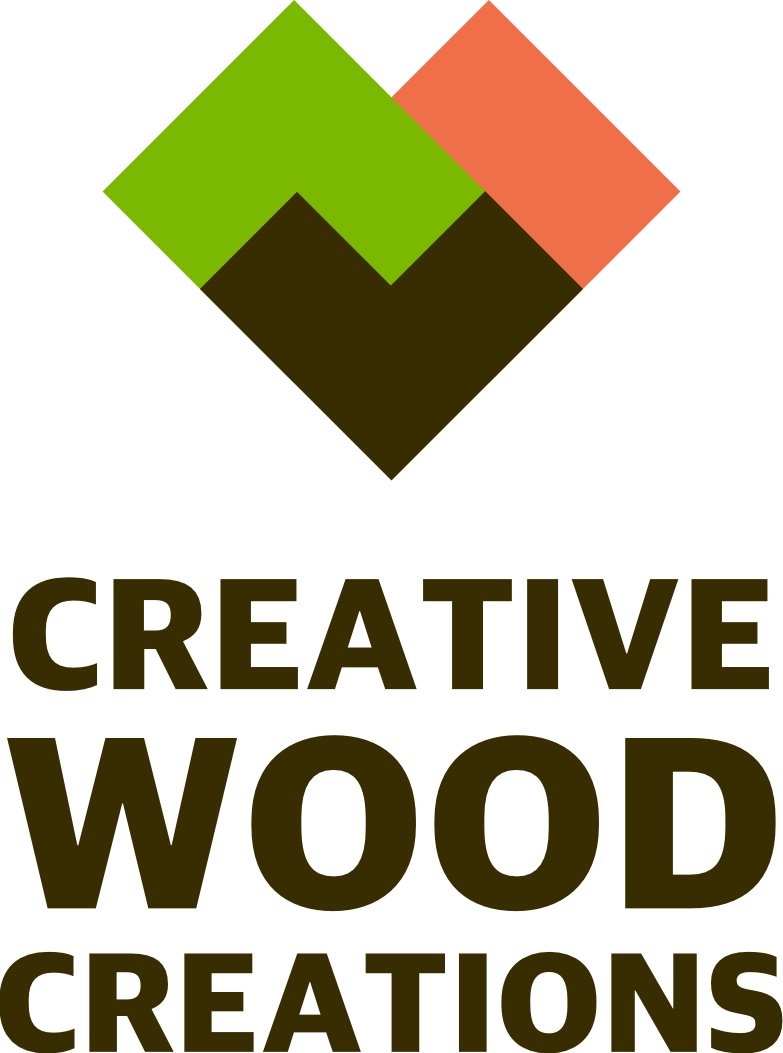 We have more than 20 Years experience working with all types of timber across various types of project accross South Africa. No project is too big or too small for our team.
In 2018, we decided that we need a new challenge, a a business expansion perhaps. We did some research and we saw a gap in the decking industry. This of course drew our attention because it is something we can really get creative with and with our quality touch make the most of it.
Here we are few years later with over 50 decks under our belt, we keep pushing the boundaries with every single deck we take on.
Creative Wood Creations specialises in creating the best quality wooden decks at low prices. There is no project too big or too small, we do them all. We specialise in the following decking wood:
SA Pine Decking & Cladding
Made from sustainable selected kiln dried pine. This wood is treated to SABS CCA H3 specification for full protection from all weather elements.
Profile: 22mm x 105mm.
Price: from R1550.00 per square meter
Red Grandis & Cladding
Decking timber made from renewable FSC graded forests in Uruguay. It is not only light in colour and weight but also easy to install and durable in the long term if installed correctly and maintained at least once per year.
Profile: 22m x 90mm
Price: from R1950.00 per square meter
Garapa Decking & Cladding
Kiln dried premium grade decking from Brazil. It is as 100% clear hardwood. This is a very popular choice because it is easy to install and very long lasting.
Profile: 19mm x 90mm or 19mm x 140mm
Price: from R 2380 per square meter
Balau Decking & Cladding
Kiln dried yellow Bangkirai Balau from Malaysia, This is your most used decking throughout South Africa and is probably the oldest imported decking timber in South Africa.
Profile: 19mm x 90mm
Price: from R2550 per square meter
Jatoba Hardwood Decking & Cladding
This is also known as Brazilian Cherry wood. It is a beautiful hardwood that is durable. It is a dark brown colour with beautiful streaks.
Profile: 19mm x 90mm
Price: from R2650 per square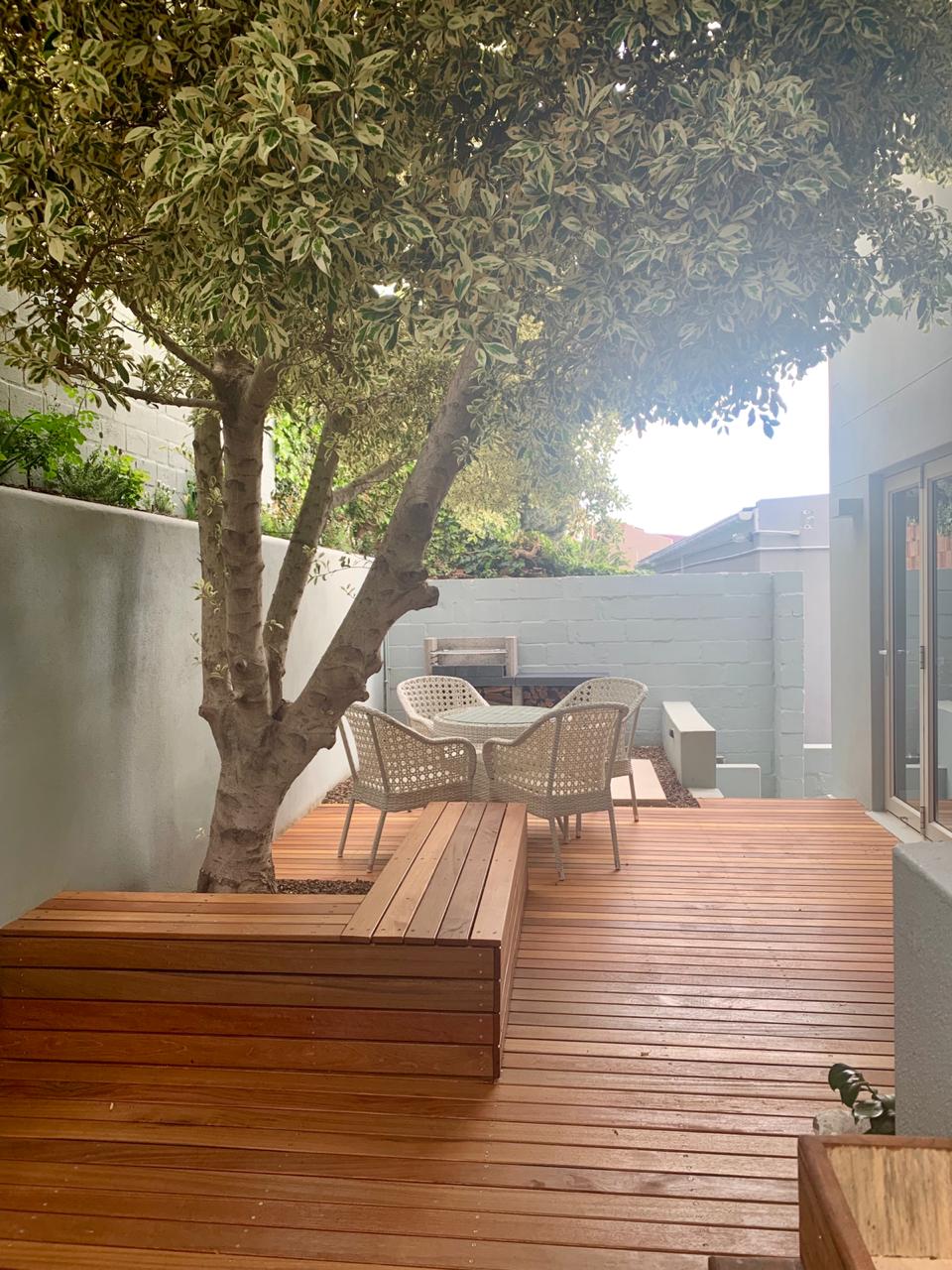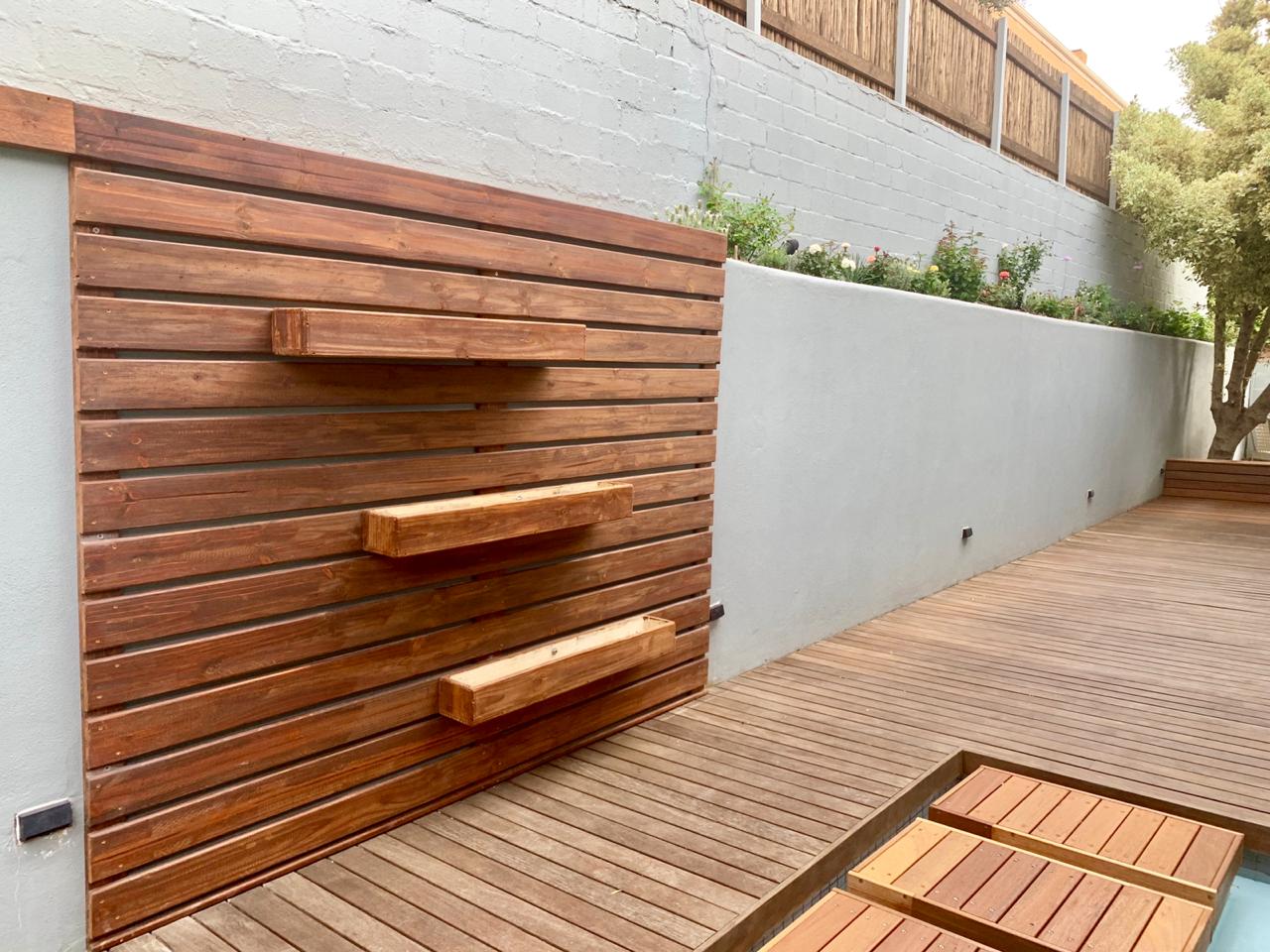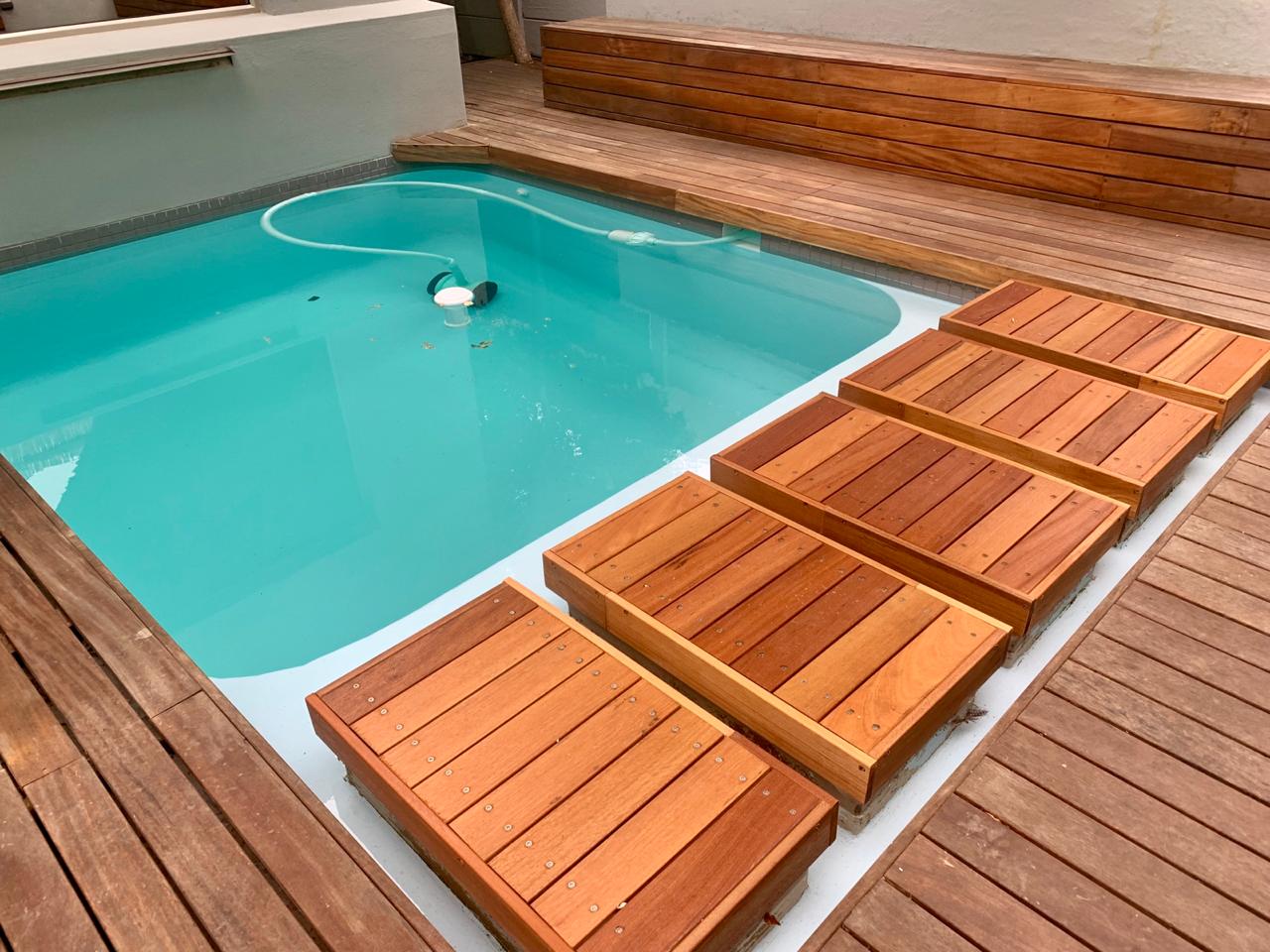 This is the most recent projects completed. We pride ourselves in high quality workmanship and aesthetically pleasing end results.
Durable Decking
Create the perfect atmosphere that lasts a lifetime with a professionally installed wooden deck. Our decks are durable to the maximum if maintained on a regular basis.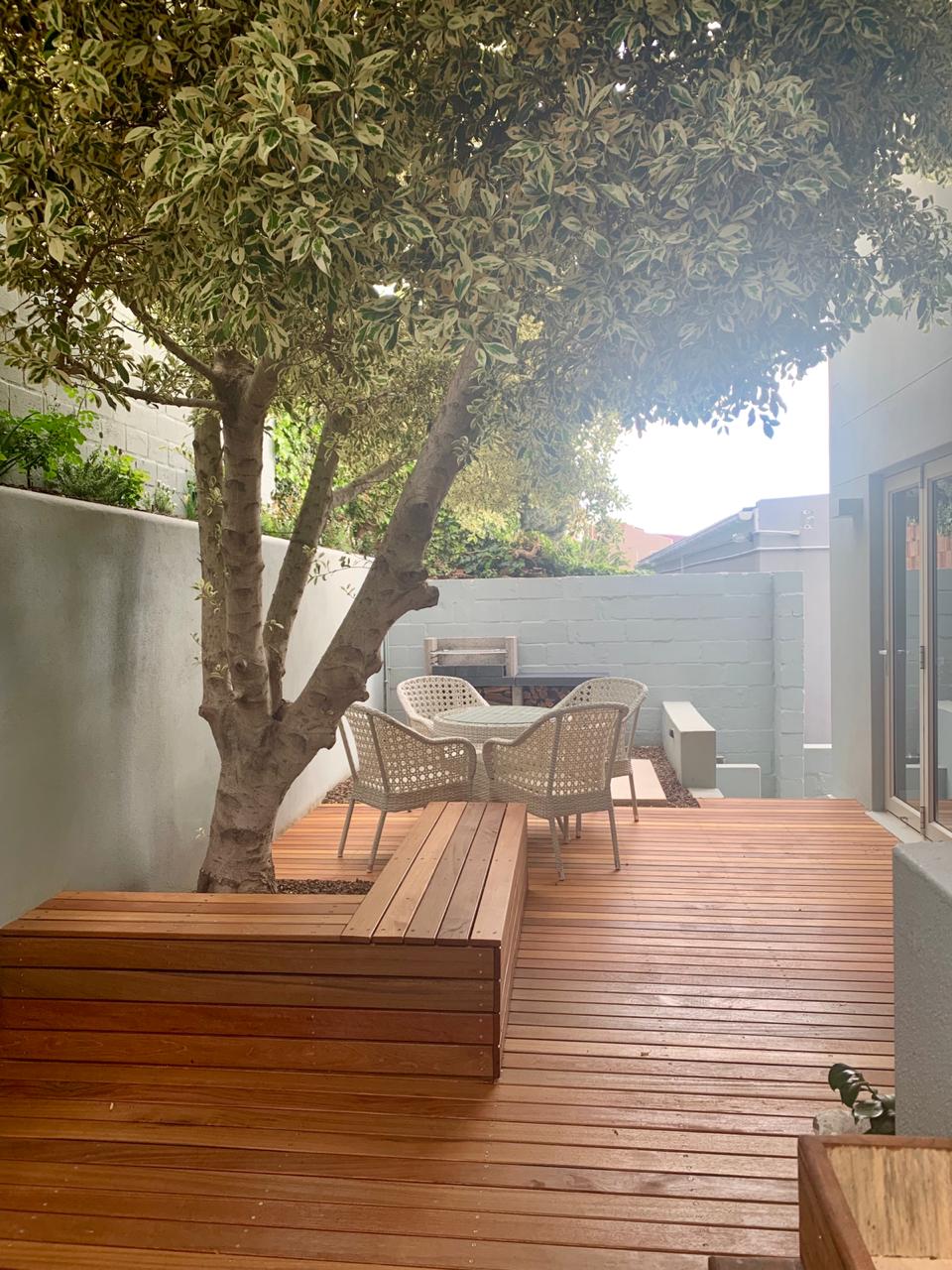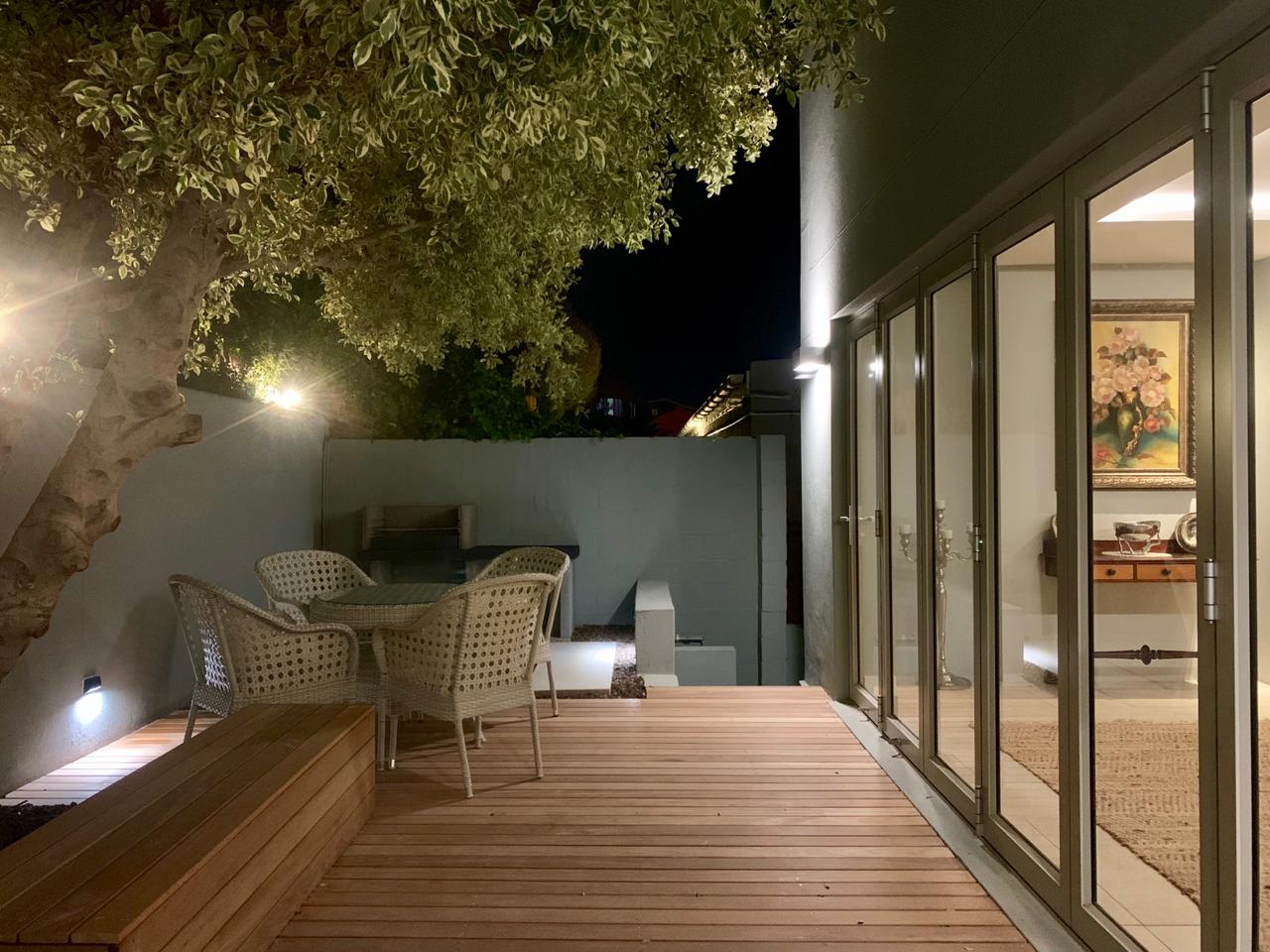 Aesthetically Pleasing
Our products are aesthetically pleasing in any environment.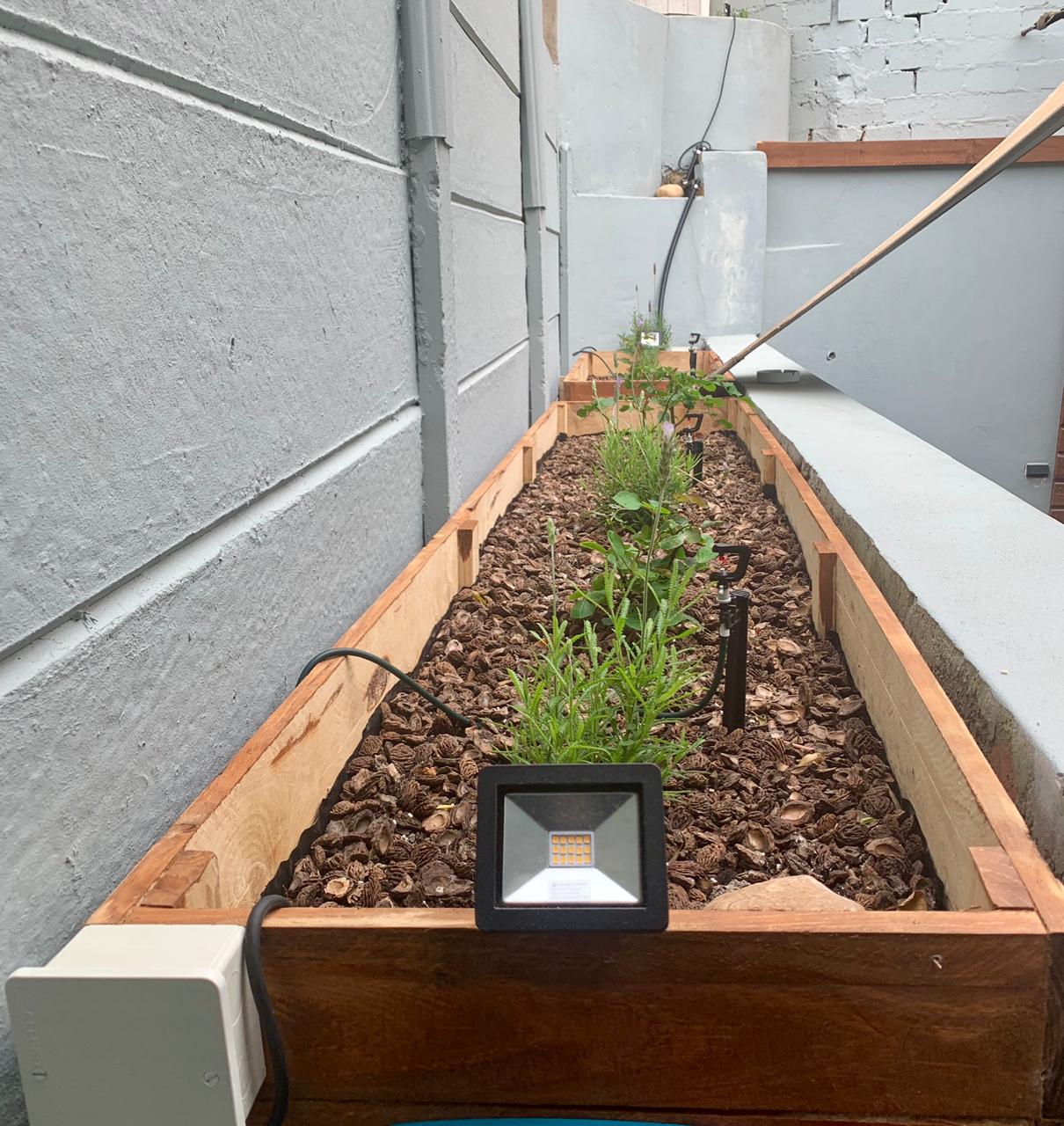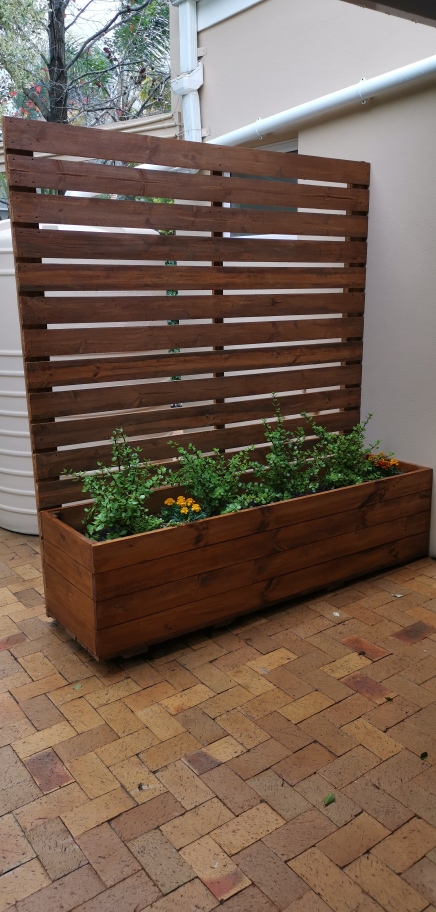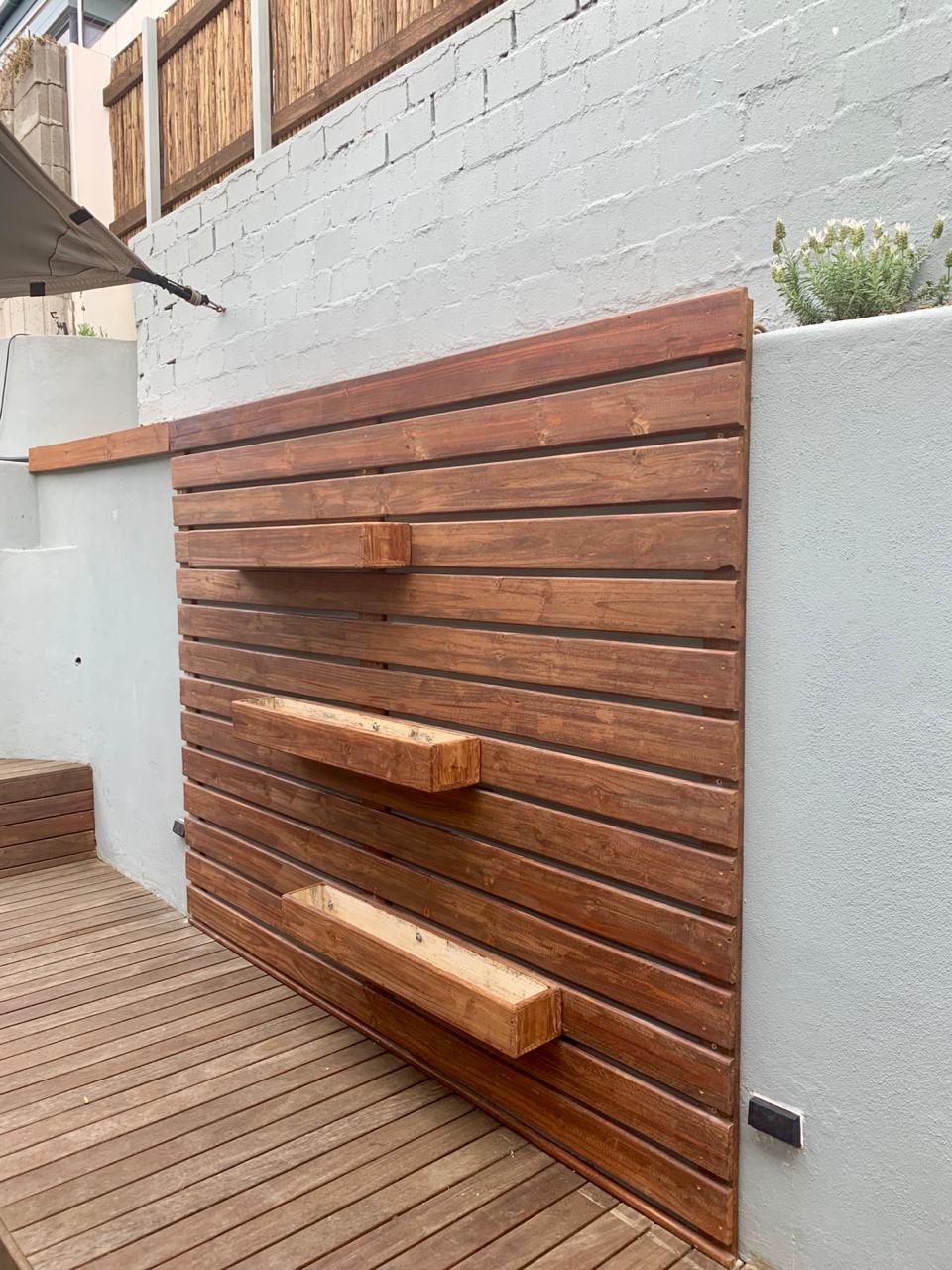 D.I.Y.
Planter Boxes, Dividers & Cladding
Refine your living space with planter boxes, dividers and wall cladding. Our hand-crafted planter boxes are great from home D.I.Y. gardens and can also be used as a divider between two spaces.
Send us an email with your size requirements and an example of what you would like and we will quote accordingly.
Do You Need Something More Tailored?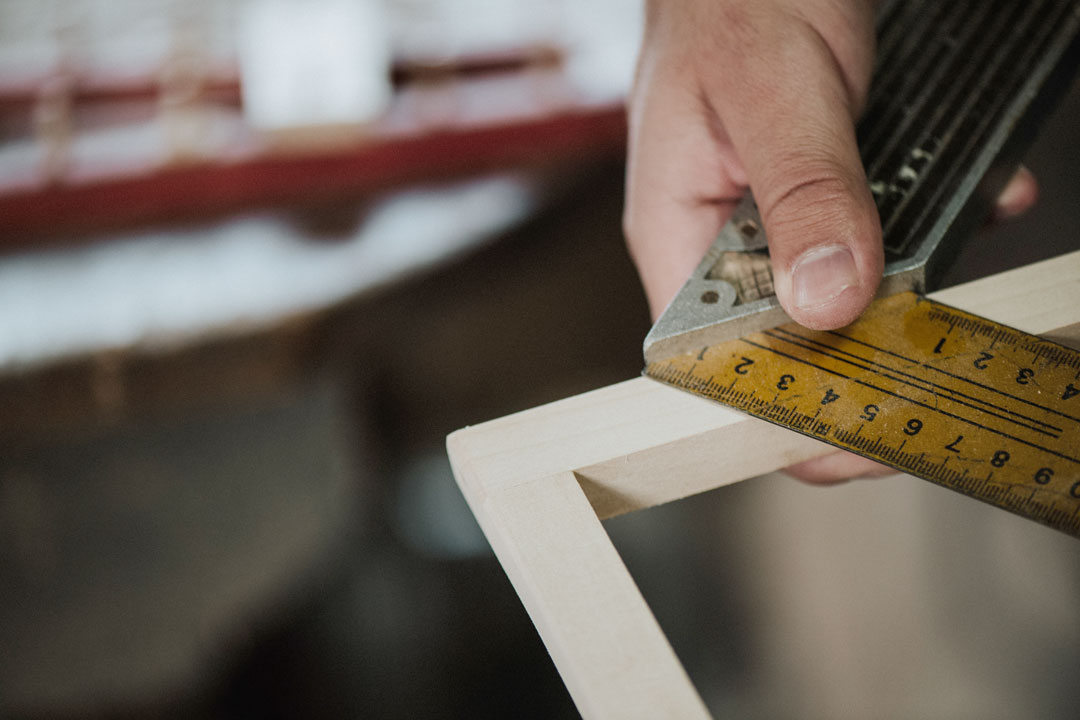 If you can imagine it, we can build it. We have the skills and expertise to assist with most timber projects. We are well experienced in Carpentry and Joinery so no job is too big or too small for us to handle.